Peel has a surprisingly large number of antique and collectables shops, all within a short walk.
The Isle of Man's buyer & seller of all antiques, quality period furniture, decorative items, artwork & collectibles.
With a vast selection of quality items spread over 3 floors we are sure to have something for you.
If you are looking to furnish your home with period furniture then there is no better place to look.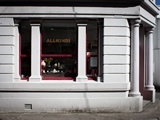 Tel: 853770
Mobile: 426264
25 Michael Street, Peel IM5 1HB
Tel: 844991
Fax: 801887
2 Crown Street, Peel IM5 1AJ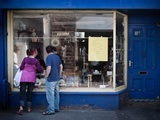 Mobile: 452338
Michael Street, Peel IM5 1HB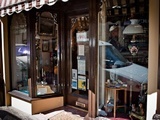 Atholl Place Collectables
Mobile: 477051
Atholl Place, Peel IM5 1HE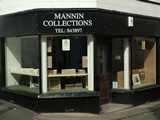 Tel: 843897
Fax: 844219
Mobile: 492526
5 Castle Street, Peel IM5 1AN