Other Orienteering on the Isle of Man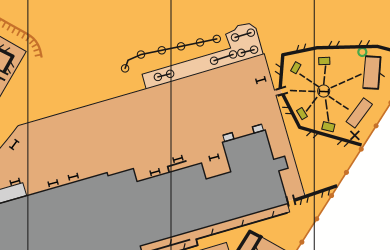 About a dozen schools around the Island have been mapped to the same high standard. Schools are clearly the best and safest place for children to start to learn navigation skills, and to enjoy running and navigating. The primary school in Peel on Derby Road has been included, and may potentially be included in future small scale orienteering events.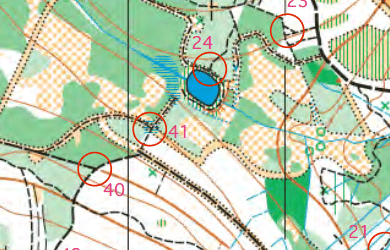 An Orienteering map of the Plantation has been created with the location of all the permanent orienteering control makers recorded on the map. In addition to this a range of orienteering courses, visiting different permanent control markers, have also been developed to help people explore different route possibilities in the Plantation. These vary in distance, the number of markers to visit and navigation challenge.
See the Government website for more information.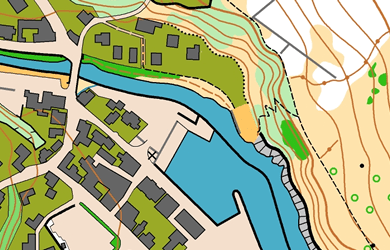 Following hot on the heels of Peel, Laxey has been mapped and "heritage style" photo orienteering maps are currently in production.